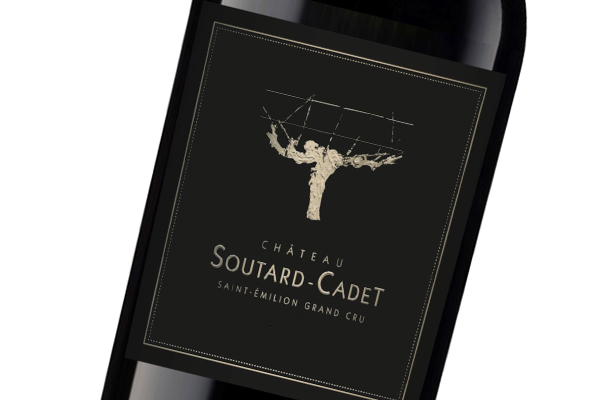 Château Soutard-Cadet
Saint-Émilion Grand Cru
Located just a short walk from the medieval town of Saint-Emilion, Château Soutard-Cadet has clayey limestone soils that lie over beds of asteriated limestone, a deposit of fossils characteristic of the great Saint-Emilion terroirs.
This modest property of 2.5 hectares (12.4 acres) has old Merlot vines with a few rows of Cabernet Franc and Petit Verdot mixed in.
The wines are big and elegant and are aged for 18 months at the estate.
2,10ha 90% Merlot 10% Cabernet Franc