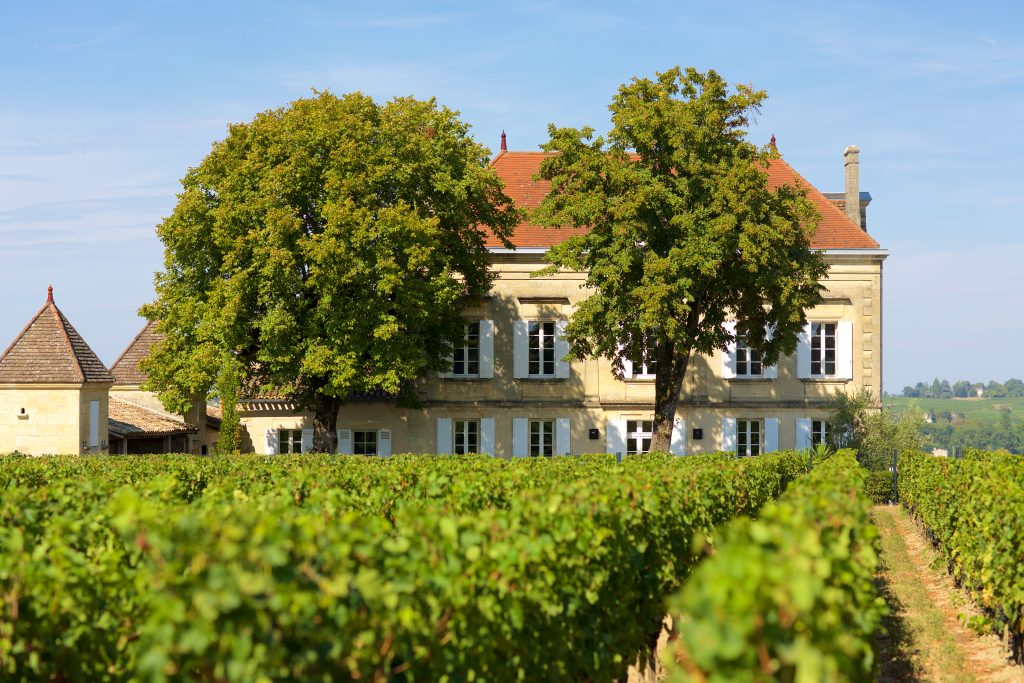 Château Moulin du Cadet
Saint-Émilion Grand Cru Classé
Château Moulin du Cadet is ideally situated on the Cadet hill at the entrance to Saint-Emilion. This 2.85-hectare (7.04-acre) Cru Classé exploits clayey limestone soils on the Saint-Emilion plateau with Merlot uniquely.
Moulin du Cadet wines were historically sought after, winning a gold medal at the Paris universal exhibition in 1867.
The wines produced display no heaviness and are elegant with tannins that are always very silky.