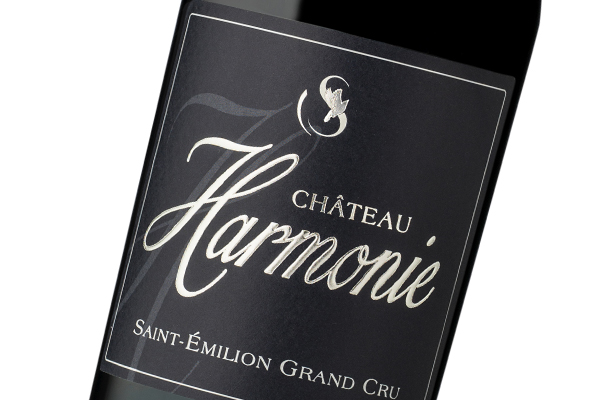 Château Harmonie
Saint-Émilion Grand Cru
Château Harmonie can be found to the north of Saint-Emilion. It has soils made up of sandy green clay, covered by sandy colluvium. The compact clay layers deep below contribute to very significant quality potential in the wines.
The vines cover a total area of 3.80 hectares (9.39 acres) in a single plot.
The grape varieties grown are predominantly Merlot with some Cabernet Franc.
The new winery buildings provide perfect conditions for vinification and ageing.
Château Harmonie wines are balanced with hints of black fruit and mellowed wood. Their tannins are elegant and silky.
3,80ha 80% Merlot 20% Cabernet Franc